Our History
How We Got to Where We Are...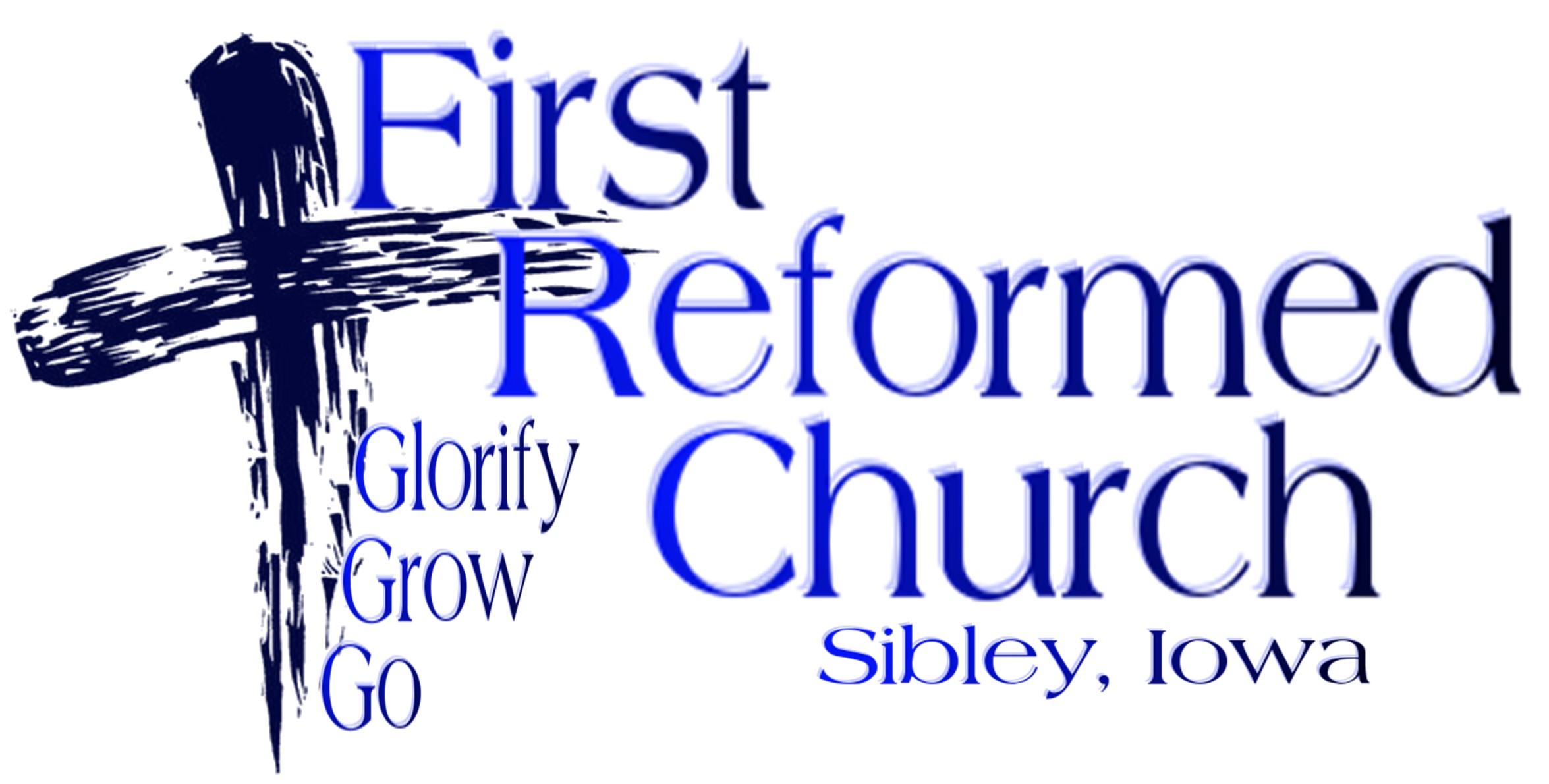 It all started when in July 1913 six families expressed a desire for a Dutch worship service in Sibley. Trinity Reformed Church opened their doors for such a service until the First Holland Reformed Church was organized on October 27, 1913, with 30 members.
In March 1914 the first church building was built with financing from other area churches. Services continued to be performed in Dutch until 1942 when they were discontinued in favor of English services. In 1949 the church building was enlarged and stayed that way until May 1972 when the current building was completed in order to accommodate more room. The slideshow above shows what our church building has looked like over the years.
Throughout our history, we have had 27 pastors serve our congregation. Our current membership sits around 350 members with a rough weekly attendance of 300 with both of our services. In 2013, we celebrated our 100th Anniversary as a congregation. We are thankful God has blessed us with 100 years and will continue to serve Him until He returns!