Online Bible Study and Devotionals

---
Advent Devotional Series
Please enjoy these Advent devotionals.
May they help you focus on the Reason for the Season.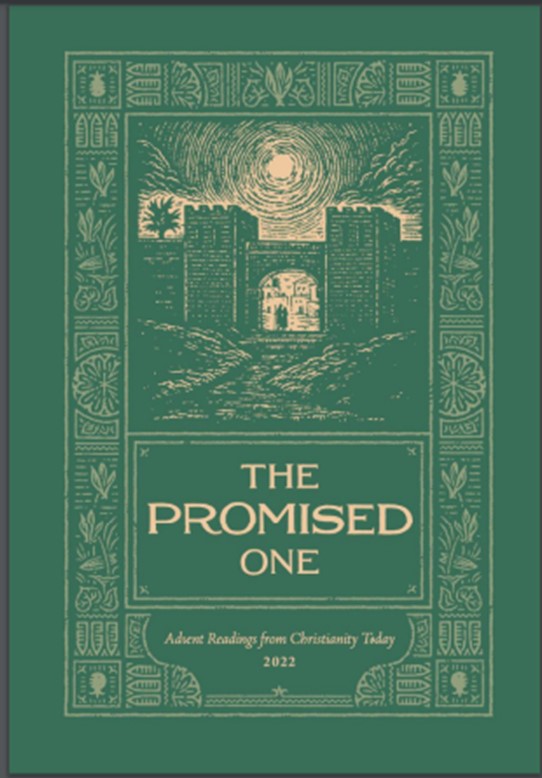 Click the image to access the devotional
---
Online Bible Studies
Featured for Summer 2022:
Eyewitness Bible presents, One-Hit Wonders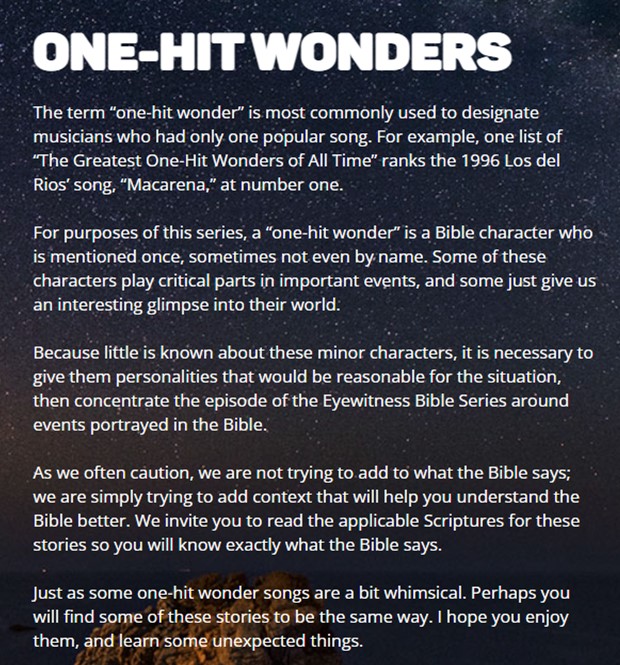 This is a great series highlighting little-known characters in the Bible. This study can be used as a group study or simply on an individual basis. Each study includes a study guide and a video to watch. We hope you enjoy this unique series of studies.
Click on the image below to access these studies: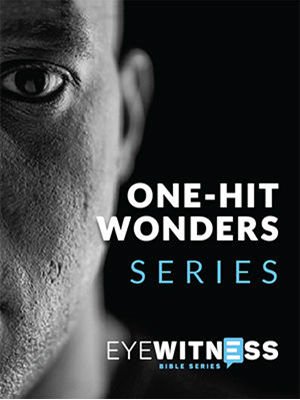 ---
---