Vacation Bible School
In Your Home Vacation Bible School 2020
August 3-7th

---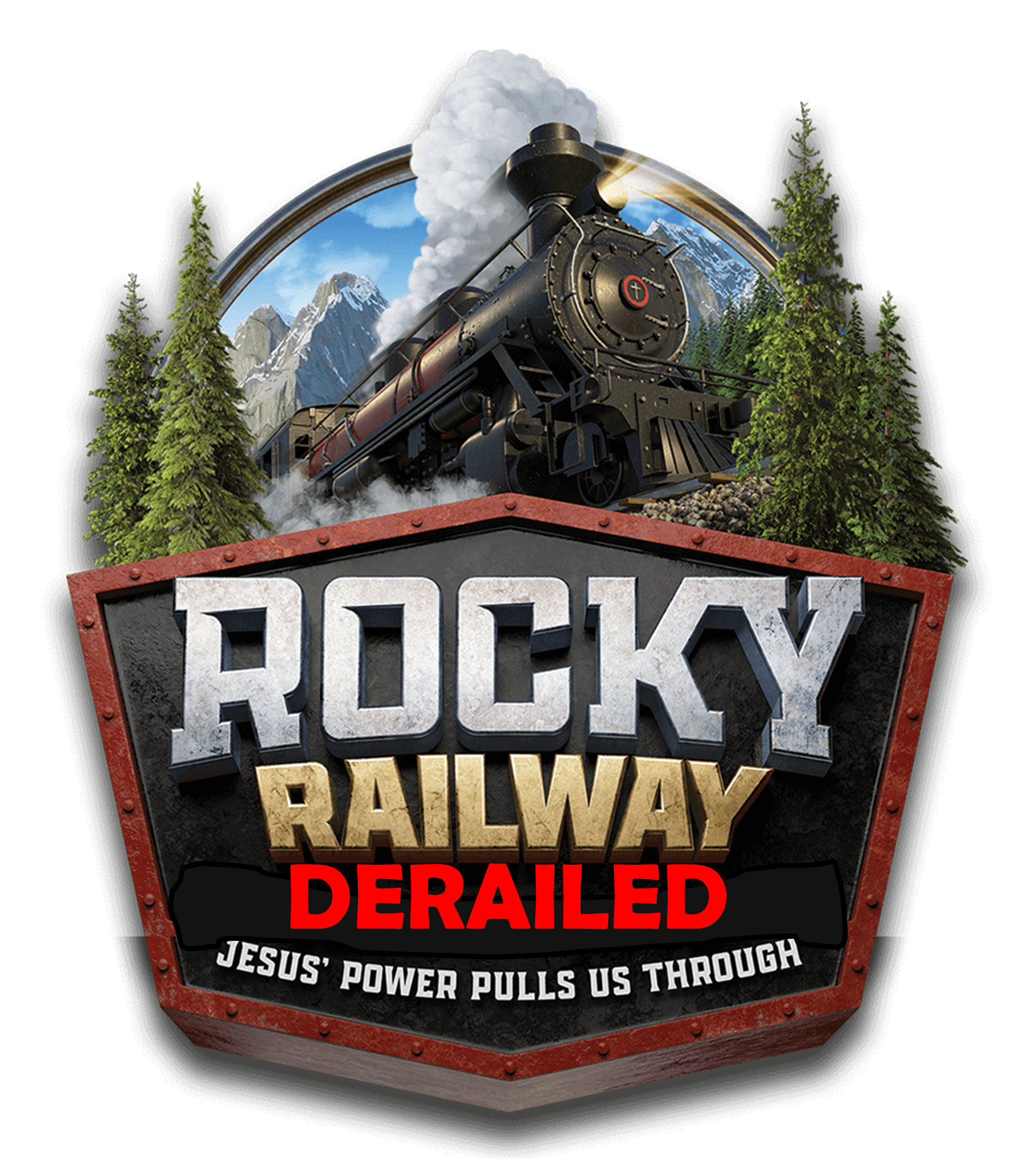 A Few Notes to the Parents:
At Sibley First Reformed church our train has derailed until 2021. We are disappointed we can't enjoy VBS together at church this year, but are so excited you are joining us in this journey from your own home. At Rocky Railway we will discover through life's ups and downs that Jesus' power pulls us through.
Parents, please help your child navigate VBS each day. We hope you enjoy the daily lesson, songs, activities, crafts
and goodies.
Bible Time:
Each day's lesson will be a video produced by either
Pastor Luke or Josh and can be found
at the following YouTube links: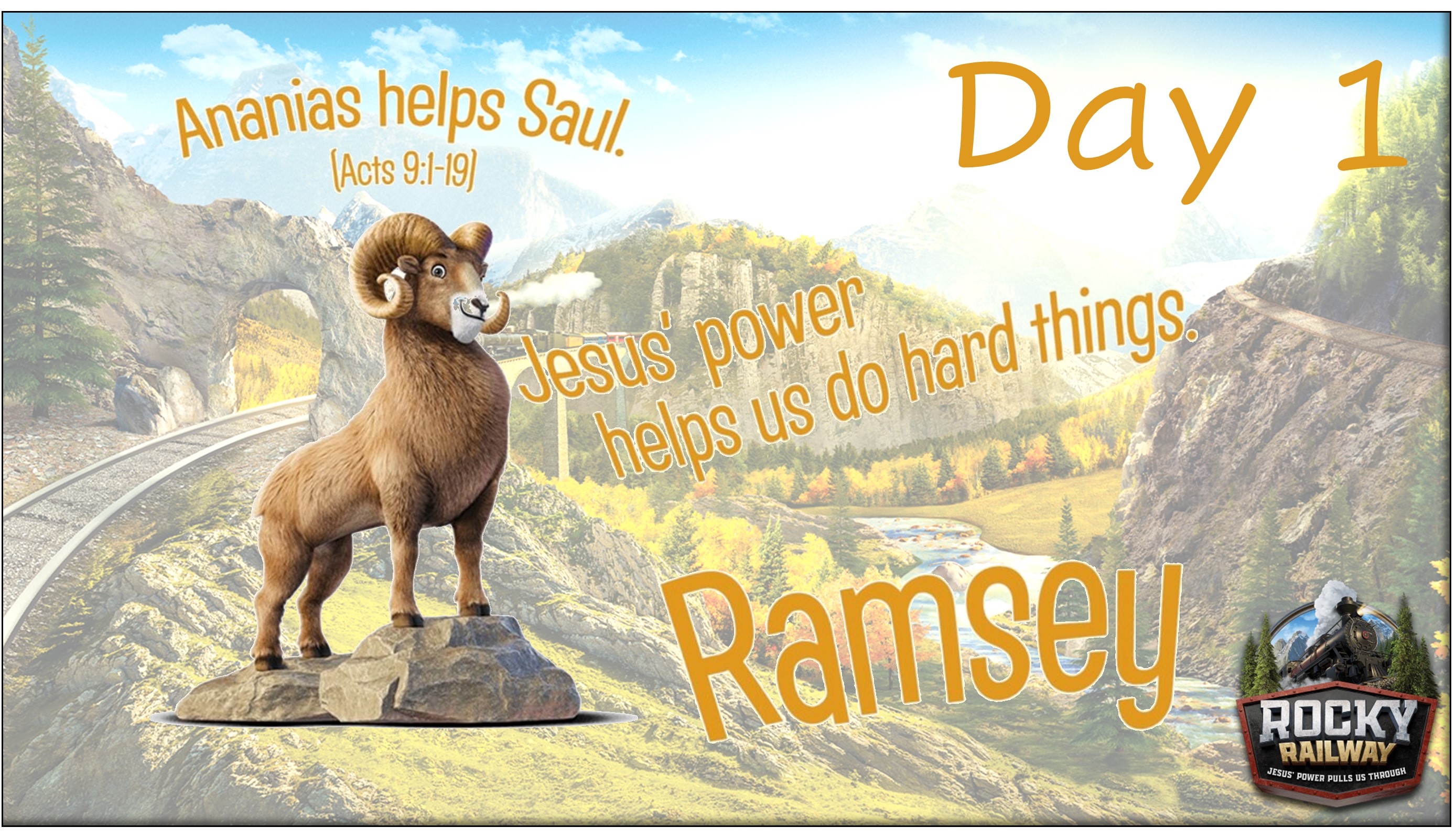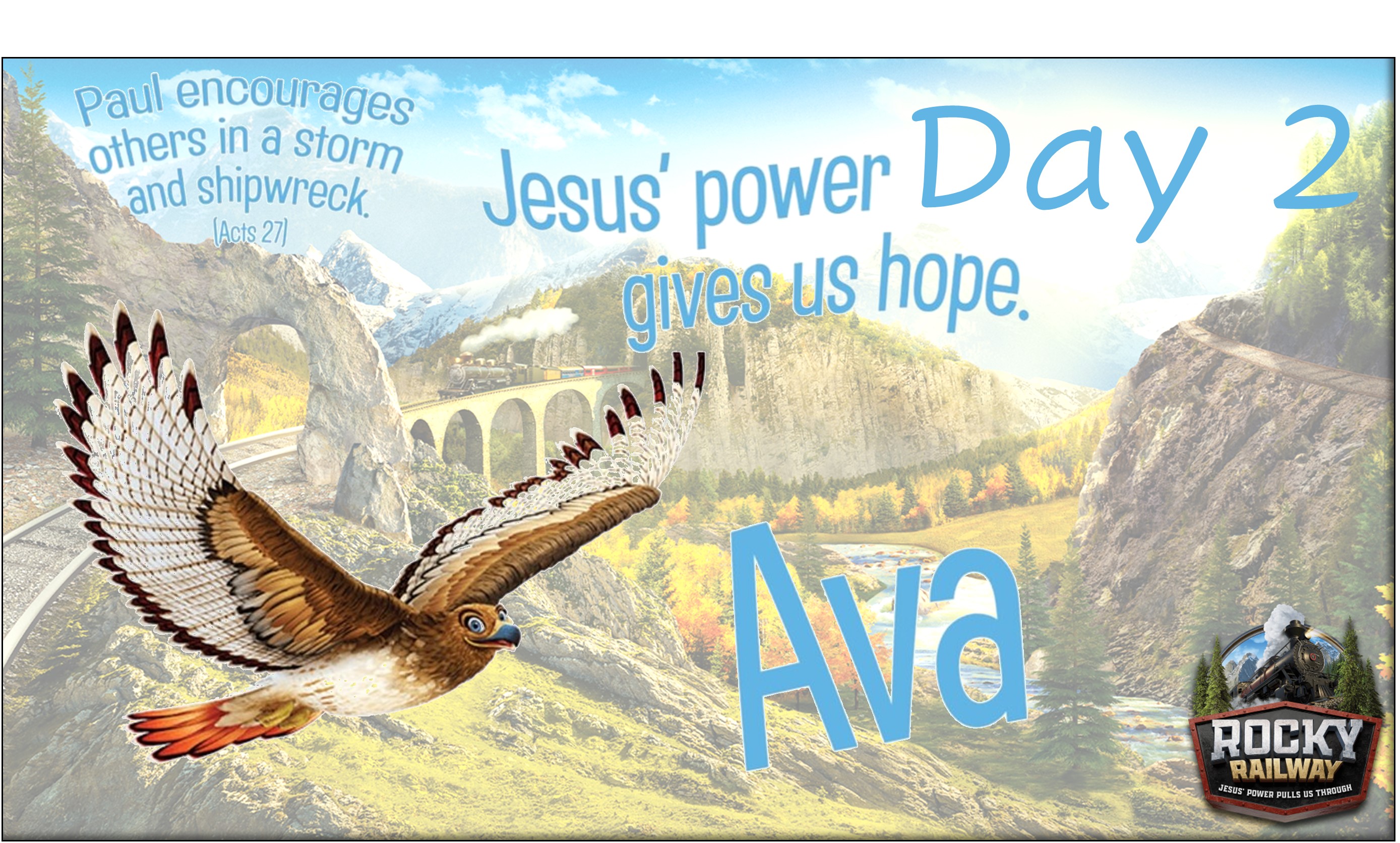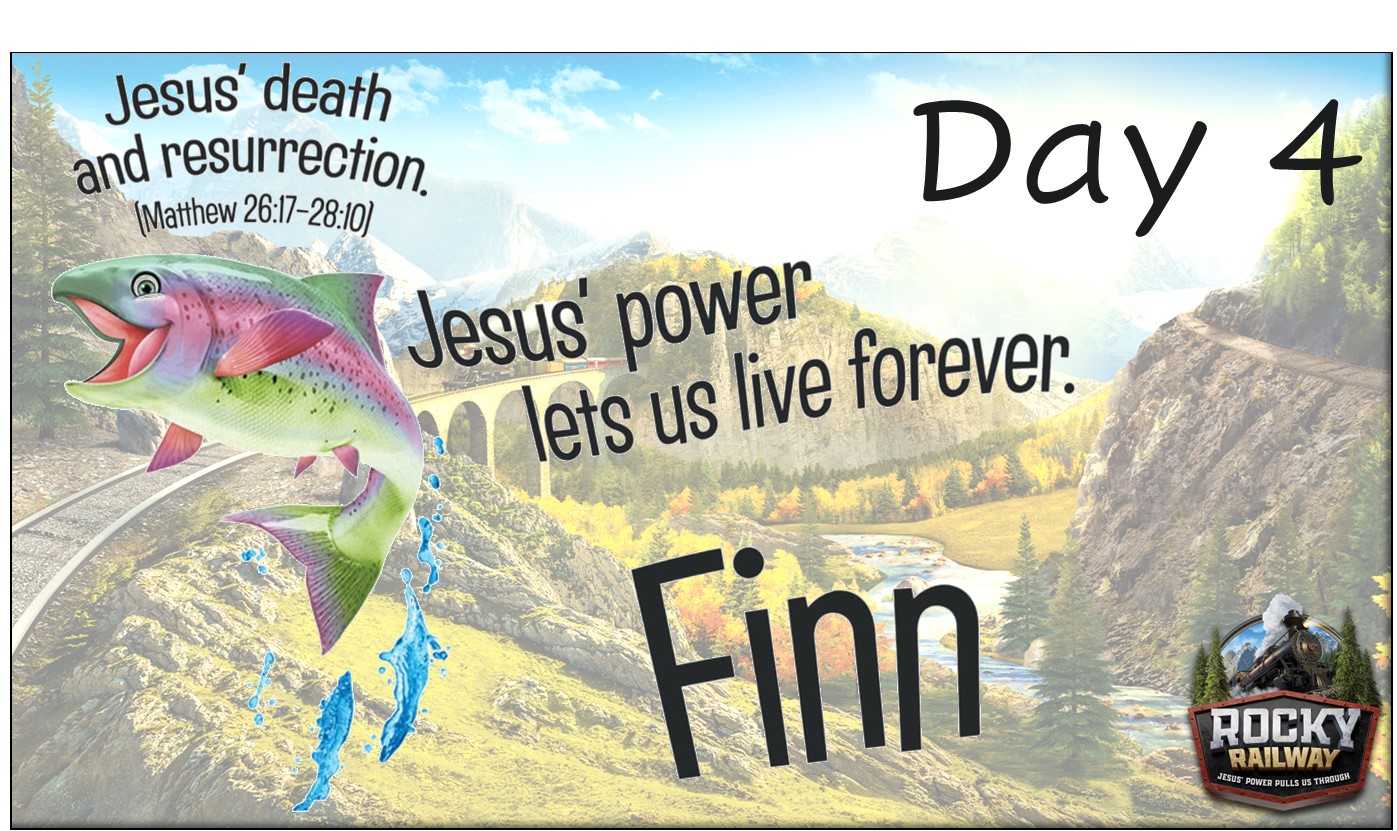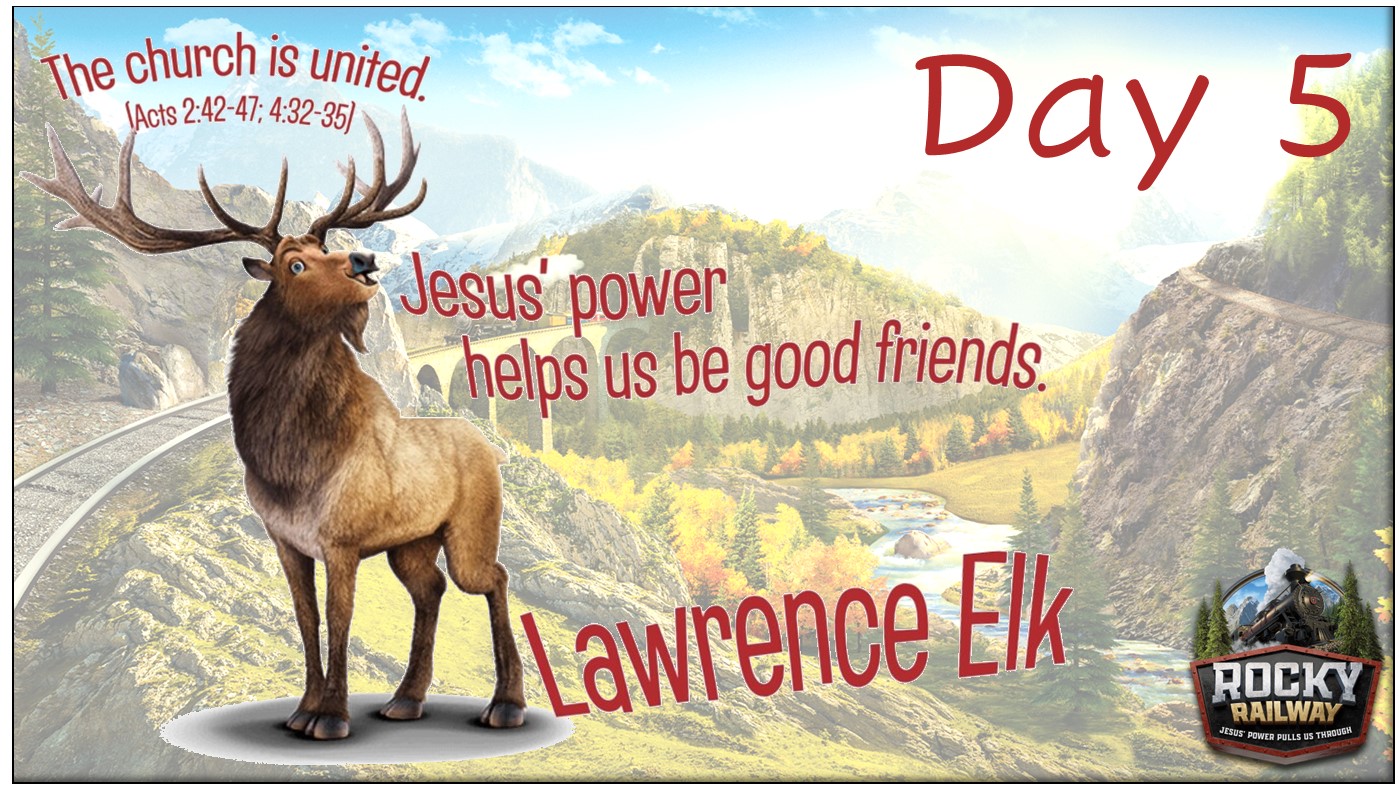 Music:
VBS songs have always made VBS fun.
This year, to help you do VBS at home, you can access these songs by going to the following links: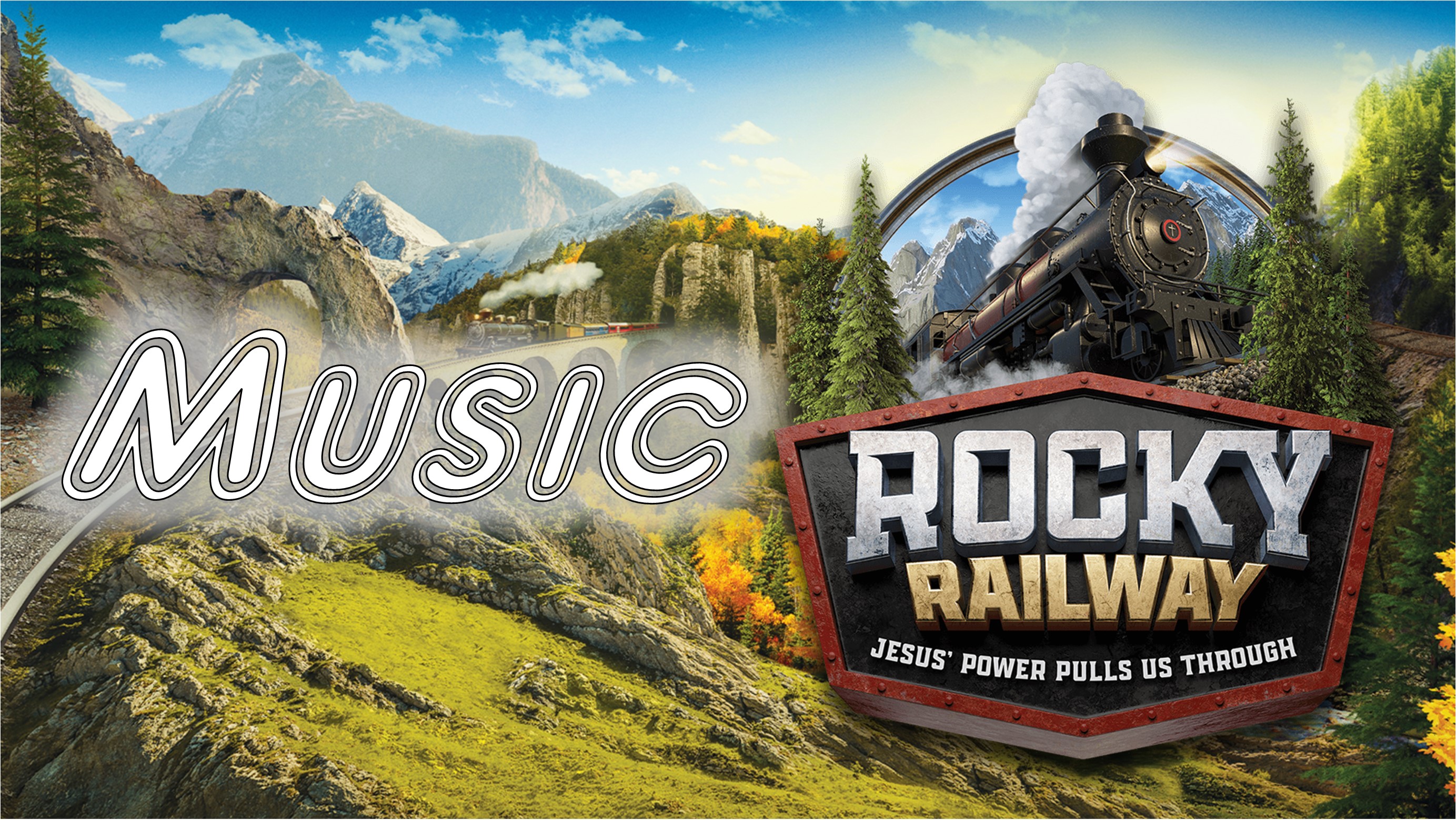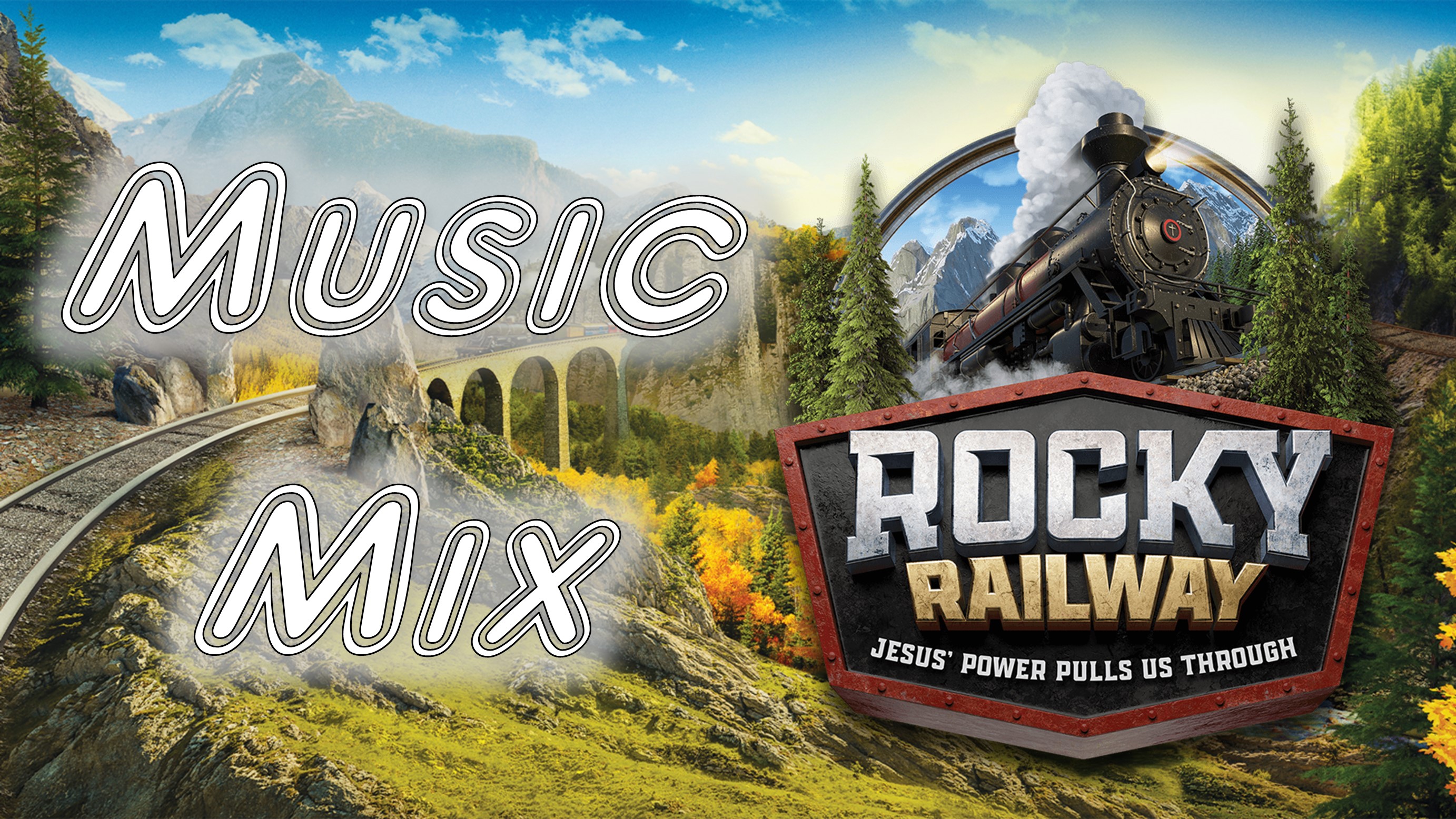 Crafts:
Included in your kit you will find supplies to help you
do the crafts and Imagination Station sections of each day's activities.
Games:
Game time activities are also included in the following pages.
We encourage you to take a few minutes to play these games with your children as well.
In this ever-changing world, we are living in right now, we thank
you so much for taking time to help keep your
children focused on Jesus this summer.
Vacation Bible School at First Reformed is always the first full week of June. This year, Bible school will be held June 3-7, 2019. Our Bible School theme this year is "ROAR".
Bible School at FRC is for children 4 years- 6th grade.
Bible School begins each night at 5:30 pm. A meal is provided to everyone. Bible stories, crafts, singing and a time of fellowship happens each night. Our night ends at 8:30 pm. On Friday night, the last night of Bible School, all parents, grandparents, and friends are invited to hear a summary of what their child learned during the week as well as hear Bible verses and songs the children have learned throughout the week.
If you would like to register your child for VBS at FRC, please click on the link below:
Also, If you would like to help out with Bible School please click on the volunteer link below:
FRC Volunteer Guidelines, Word
FRC Volunteer Guidelines, PDF
Background Check Authorization, Word
Background Check Authorization, PDF