Online Bible Study and Devotionals
Advent Devotional Series
Please enjoy these Advent devotionals.
May they help you focus on the Reason for the Season.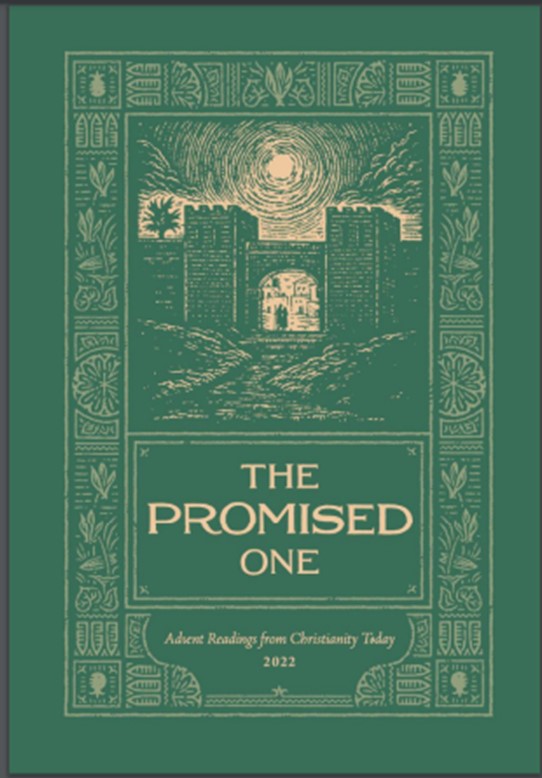 Click the image to access the devotional
---
Online Bible Studies
Featured for Summer 2022:
Eyewitness Bible presents, One-Hit Wonders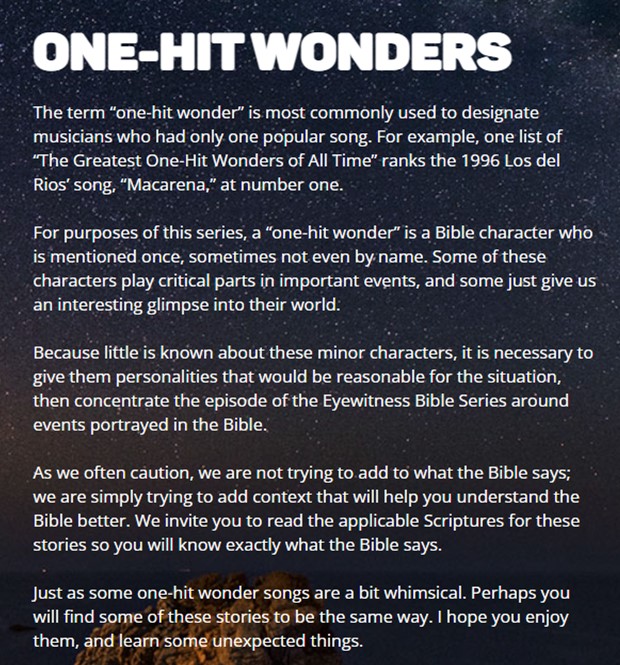 This is a great series highlighting little-known characters in the Bible. This study can be used as a group study or simply on an individual basis. Each study includes a study guide and a video to watch. We hope you enjoy this unique series of studies.
Click on the image below to access these studies: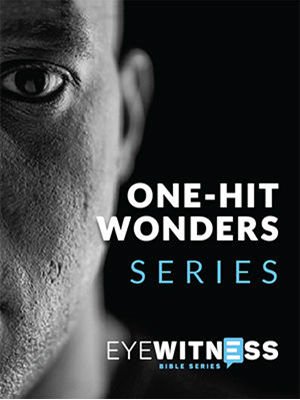 ---
---

Holy week devotionals: Below please find links to videos from Sermon.net for each day of Holy Week. We pray these videos will help you focus your attention on the importance of this week in our Christian Faith
and your walk with Christ.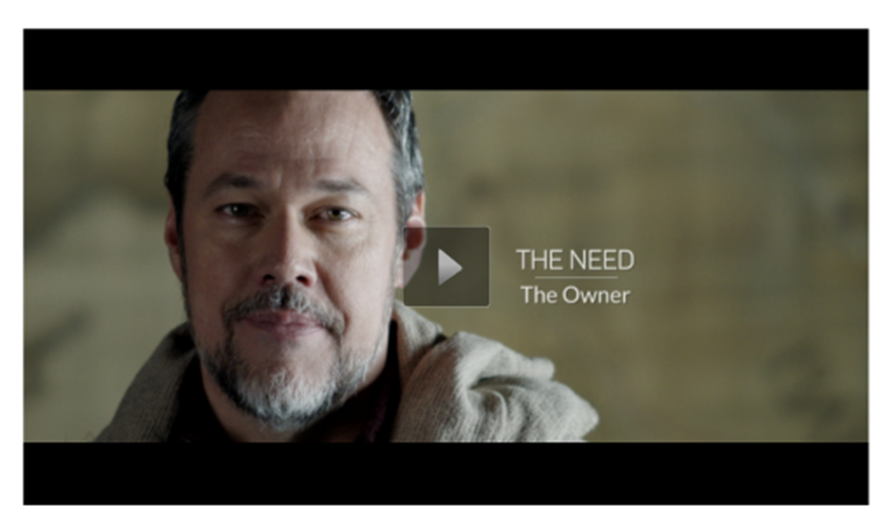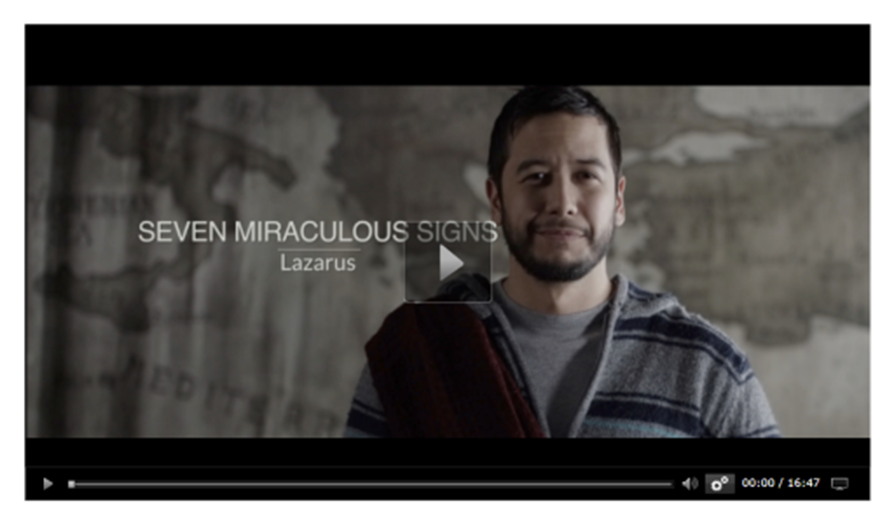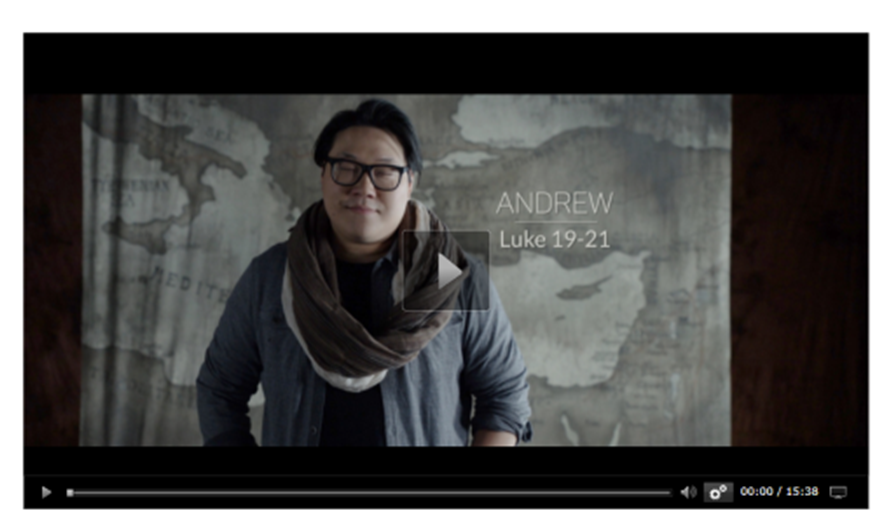 Palm Sunday Fig Monday Holy Tuesday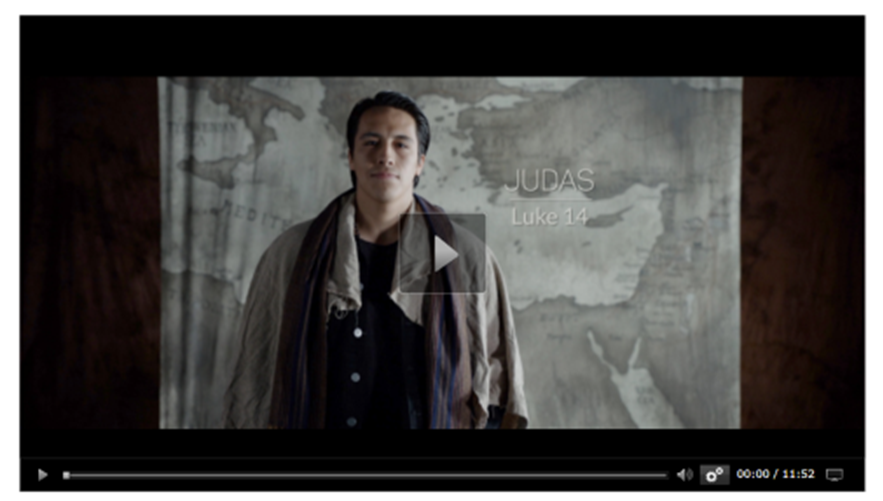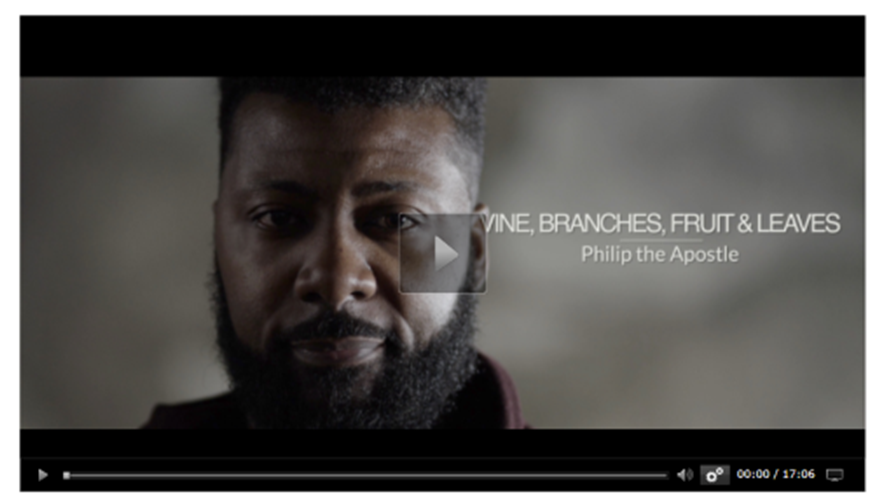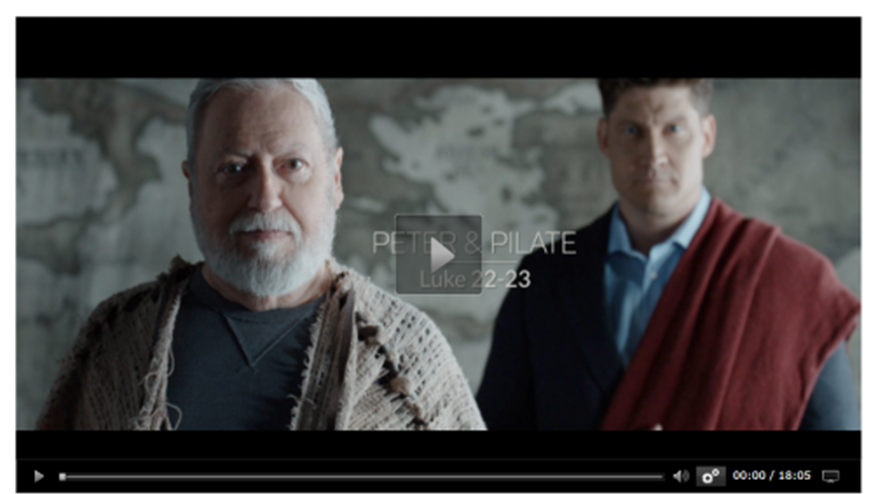 Spy Wednesday Maundy Thursday Good Friday