Online Bible Study Opportunities
New Zoom Bible Study Opportunities...
Each week we are offering Zoom Bible Studies. To participate all you need to do is download the zoom app on your phone, tablet, or computer. Then at the time of your Bible Study simply join a meeting to join the study.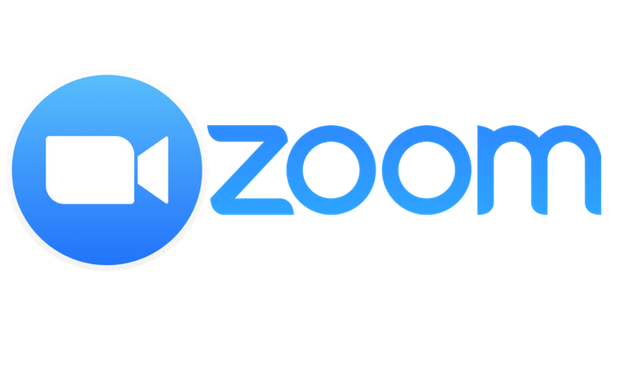 Zoom has implemented some changes to increase online safety. You will be asked for Meeting ID which is 661-753-1162. You then will be asked for the Password for the meeting. Due to safety issues, you will need to contact Pastor Luke at lukesfrc@gmail.com for that specific code.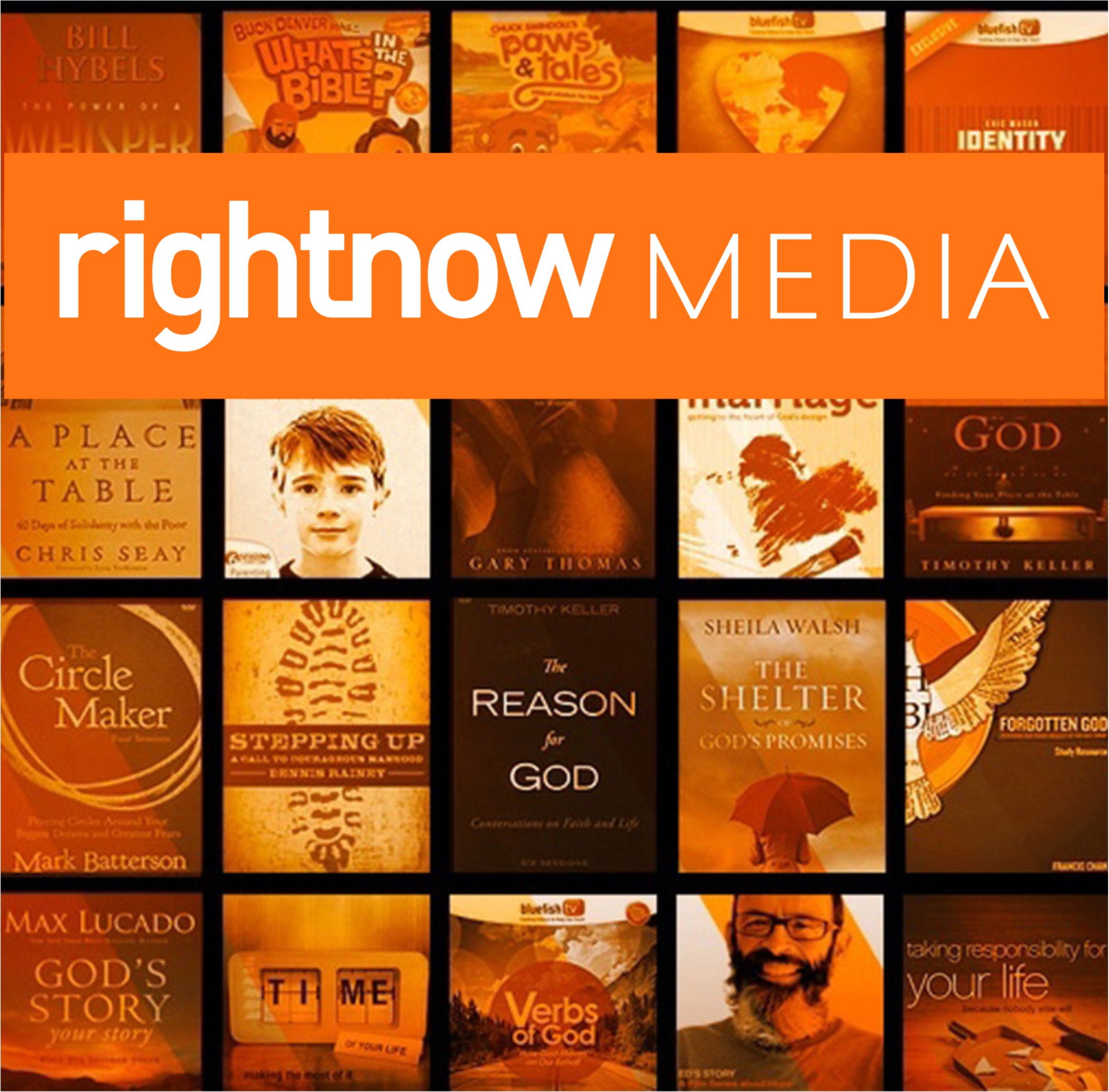 Each Bible Study that we are offering originates from RightNow Media. If you do not currently have an account, please visit the following link to get started:
Get Signed Up for your RightNow Media Login
Once you have your account Login you can use the link below to start using RightNow Media
Log Into your RightNow Media Account
To get the most out of your Bible Study each week, please watch that week's video prior to meeting time.
New Studies Beginning this week (April 19, 2020) are as follows: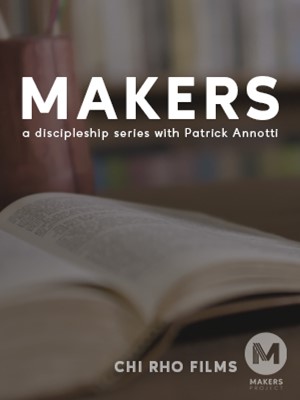 Wednesday Nights at 6:30pm
Discipleship is at the very heart of the ministry of Jesus. It should be at the heart of the life of the Christian as well! This series has been designed for those that are wanting to fulfill God's plan for their lives of being Disciples of Jesus, and making Disciples of Jesus.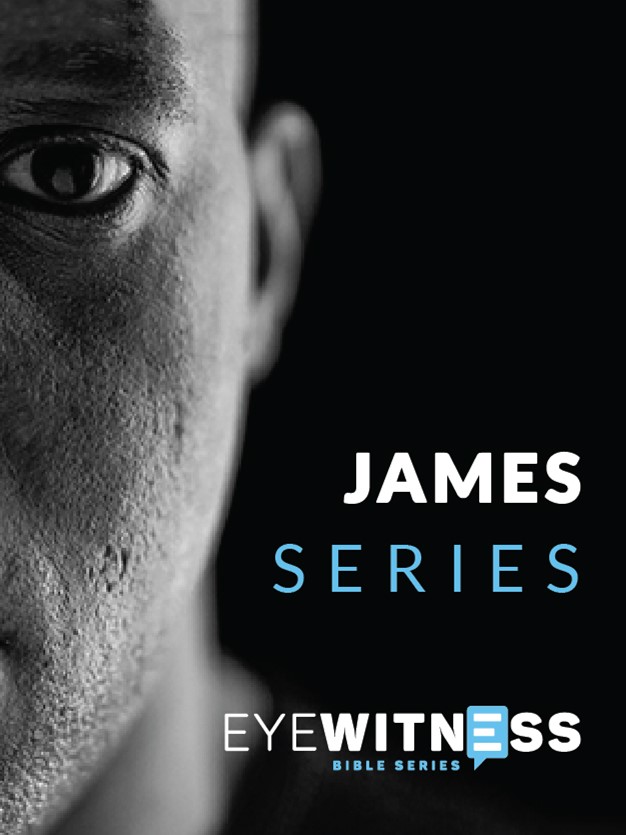 Thursday Nights at 6:30pm
The James Series is composed of narrative accounts by Bible personalities of different subjects discussed in James, such as Barnabas speaking of wisdom or King Solomon discussing foolishness.